KBi Vigorous
This zero-emission electric cabin motorbike redefines sustainability on city roads
The KBi Vigorous combines high performance, speed, and safety in the comfort of a fully covered vehicle, in one compact package.
Supported by a large network of OEM component manufacturers through its wholly-owned China operations, and in an advanced assembly facility nestled deep in Singapore Automobile heartland, a homegrown company has designed and produced a zero-emission electric cabin motorcycle, which marks one of Singapore's first forays into the electric bike manufacturing market.
Electric bikes are a rapidly advancing technology as the world moves towards more eco-friendly transportation solutions. ALIFE® AIR is the innovative engineering company behind the KBi Vigorous, the country's first locally-made, (fully-electric) cabin motorcycle.
The KBi Vigorous is the first of its kind to secure approval from the Land Transport Authority (LTA), clearing the way for it to be used on Singapore roads. "With global warming and the continued threat of climate change, we kept our first design version of KBi simply focused only on protecting the rider and passenger from the elements of nature, and providing a safe ride, without polluting the environment," explains Devan Nair, ALIFE AIR Founder and Innovator.
The KBi Vigorous is the company's first covered scooter range. It is easily operated and provides a sense of security with its fully enclosed model and luxurious LED headlights. It also uses a wear-resistant expanded tubeless tyre with a strong anti-skid ability, ensuring user safety in all weather conditions. The KBi Vigorous can be customized to include an air-conditioning system or even a heater, making it ideal for all seasons. It also comes with an extra-long wiper, ensuring that it can be used even in torrential rain.
This cabin motorcycle comes in 1000W and 1500W brushless motor models and can reach a peak speed of up to 55 km/h. It can also be equipped with a vehicle backup camera, providing greater safety when reversing or parking. The KBi Vigorous also has a fully covered charging port to prevent dust and other contaminants from corroding the battery. It has a charging time of around 30 to 45 minutes depending on the fast-charging stations' features and has a maximum range of 100 kilometres.
"KBi comes equipped with fast charging and is designed to fit all charging stations that are being installed across the country. This is in keeping in line with our own ZERO Emission mission and goals," Devan Nair added. "Our latest design has already picked up the interests of several regional and European dealers, as it's currently being reviewed and market-tested in their respective markets. We are now looking to launch KBi ' full electric range by the first quarter of 2022."
ALIFE® Air is also the company behind the A-Bike, a locally developed scooter that hit the roads in 2015. The A-Bike uses a proprietary engine design, which would save the average user up to 30% in terms of fuel consumption. ALIFE® AIR is the first local manufacturer to have its entire production process audited by the United Kingdom's Vehicle Certification Agency, making its brand of Singapore-made scooters suited for export to all European markets. Since its release, the A-Bike has attracted orders from various corporate and individual users thanks to its safe and fuel-efficient ride.
For providing sustainable transport solutions ALIFE Air was recognized at the Made in Singapore Awards in the Automotive category.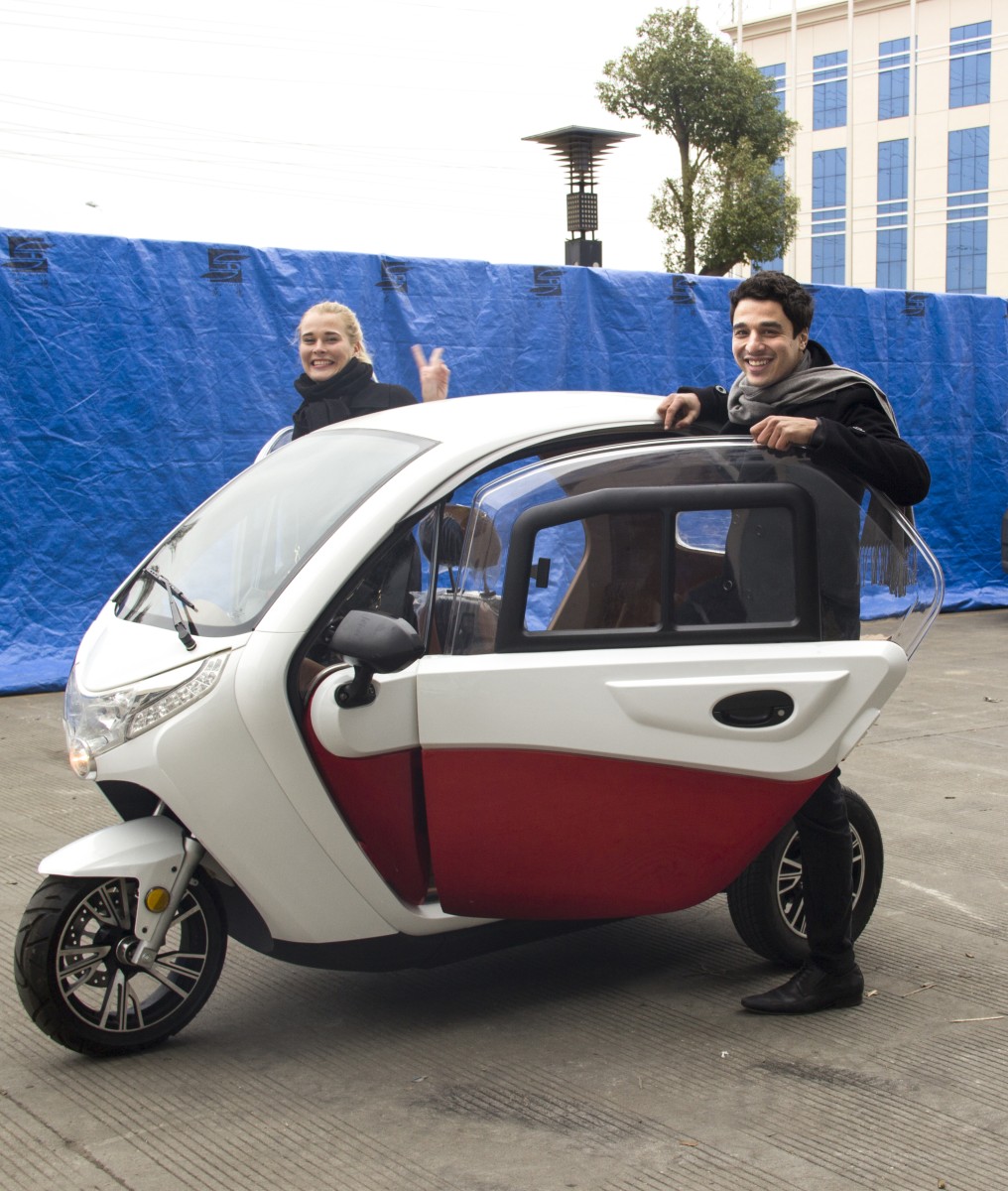 KBi is designed for two persons for a comfortable and safe ride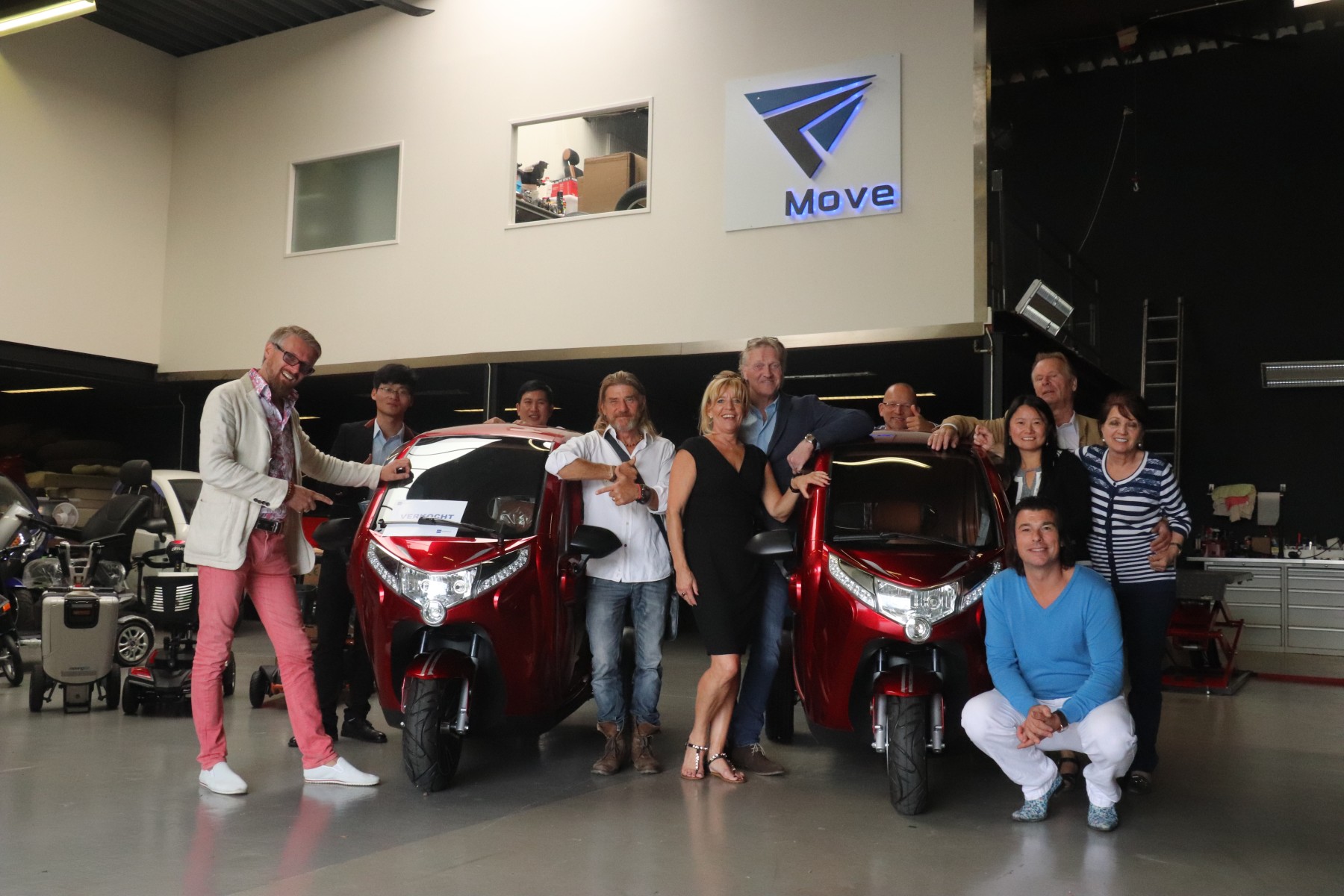 KBi Vigorous European dealers are happy with product design with its simple features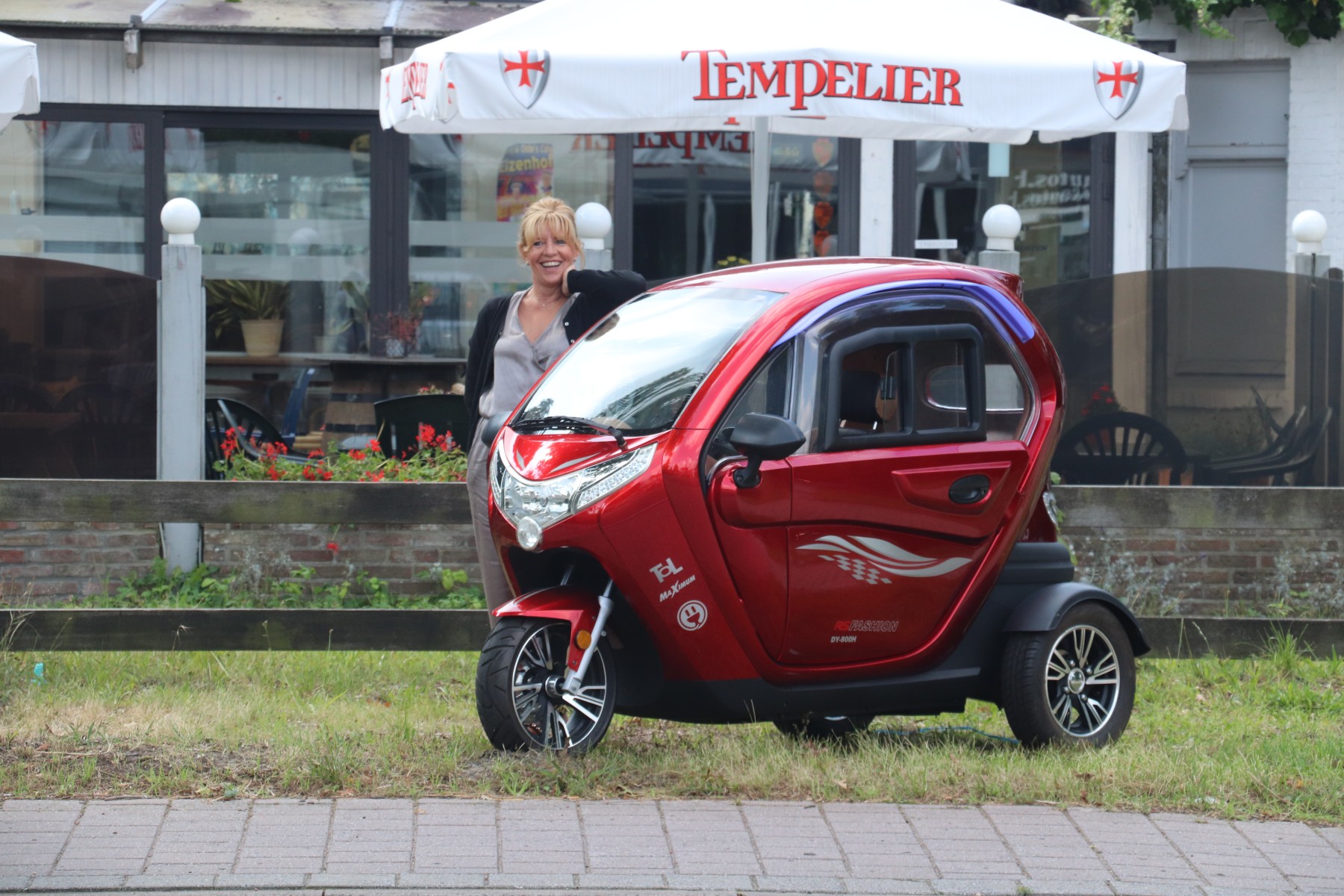 KBi Vigorous' design fits comfortably into an urban lifestyle.