Photo of Chandra Asri Petrochemical
SNI adoption propels Indonesia's manufacturing to global competitive heights
The alignment of SNIs with international standards has increased by 26% in 2022.
Indonesia's manufacturing sector is setting a new standard for quality and competitiveness as more companies embrace the Indonesian National Standard (Standar Nasional Indonesia, or SNI) to ensure the quality of their products. SNI is a set of standards and assessments for products produced in Indonesia. This makes Indonesian products more acceptable in the international market and is a crucial step towards positioning the country as a major player in the global manufacturing industry.
The number of companies implementing SNI in 2021 has increased by 19% from 2020; whilst in 2020, it increased by 68% from 2019. Meanwhile, until 2022, SNIs that are in harmony with international standards has increased by 3,180 or 26% of the total 12,006 SNIs that apply.
According to the Head of the National Standardization Agency of Indonesia (Badan Standardisasi Nasional, or BSN), Kukuh S. Achmad, the SNI requirements are based on agreements between the government and international decisions, taking into account safety, security, health, environment, and developments in knowledge and technology.
"SNI is formulated based on international standards to increase the acceptability of Indonesian products, whether a good or a service, in the global market," Kukuh said in an interview with Asian Business Review.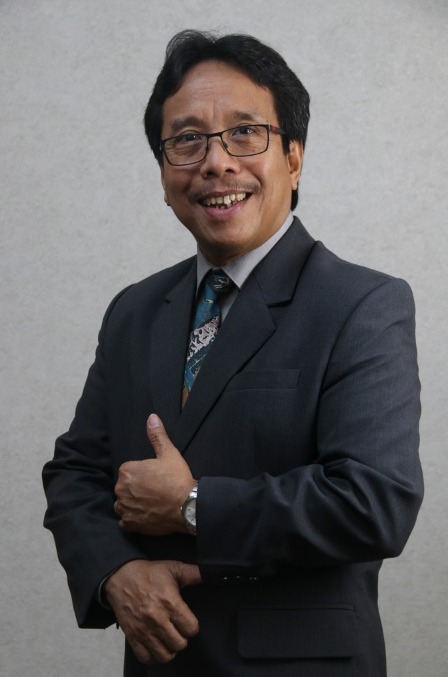 ​
Head of the National Standardization Agency of Indonesia, Kukuh S. Achmad
"This process is carried out based on international standards so that it can guarantee that a product - whether it is a good, service, system, or process - meets standard requirements consistently, so it can improve company performance and effectiveness, which will ultimately increase competitiveness," said Kukuh.
Formulation of SNI
SNI is arranged by a technical committee whose members consist of government representatives, businessmen, consumers, and academics who will ensure that the interests of stakeholders can be accommodated. The formulation of SNI is carried out based on the Technical Barriers to Trade (TBT WTO) international agreement Annex 3 of the Code of Good Practice for the Preparation, Adoption and Application of Standards which applies the principles of openness, transparency, consensus, effectiveness, relevance, and coherence.
The formulation of SNI is stipulated as PNPS (national program for formulation of SNI) to be further developed and discussed by the Technical Committee until a consensus is reached. In order to capture broad aspirations, the public can participate in providing input on the draft of SNI through polls.
Through the formulation process, BSN wants to ensure that the SNI can provide benefits for companies that apply it. "Companies can meet government regulatory requirements, consumer expectations as well as support for scientific justification from relevant experts involved in the formulation of SNI," he said.
Acceptance in the global market
BSN continues to make efforts to increase the market share of products that apply SNI to international standards. One of them is by increasing acceptance through the mechanism for recognizing conformity assessment at the Asian regional level (APAC/Asia Pacific Accreditation Cooperation) and internationally (IAF/International Accreditation Forum and ILAC/International Laboratory Accreditation Cooperation), bilateral, regional, and international cooperation.
BSN encourages companies that implement SNI to expand their market share, not only domestically but also internationally, including Asia. FTA (Free Trade Agreement) cooperation between Indonesia and partner countries can be utilized by companies to penetrate exports to international markets including Asia. Indonesia FTA's cooperation is through South Korea FTA, IETO TETO (Taipei Economic and Trade Office), ASEAN China FTA, ASEAN Korea FTA, ASEAN India FTA, ASEAN Japan FTA, and ASEAN Hong Kong FTA. In addition to this, BSN also cooperates with Standardization Agencies of countries in the Asian region such as BIS (India), KATS (Korea), and JISC (Japan).
Benefits of SNI
One of the companies that benefit from implementing SNI is PT Chandra Asri Petrochemical Tbk., a market leader in the petrochemical industry in Indonesia with a net revenue of $1.94b as of the third quarter of 2022. In 2022, Chandra Asri was recognized by BSN as the best company to consistently implement SNI. Chandra Asri is considered to have implemented various standards, has a strong commitment to environmental preservation and sent its representative to become a member of the technical committee in the organic chemical industry.
Chandra Asri's Legal, External Affairs & Circular Economy Director, Edi Riva'i said the company always ensures product quality according to SNI to meet domestic needs with the best products.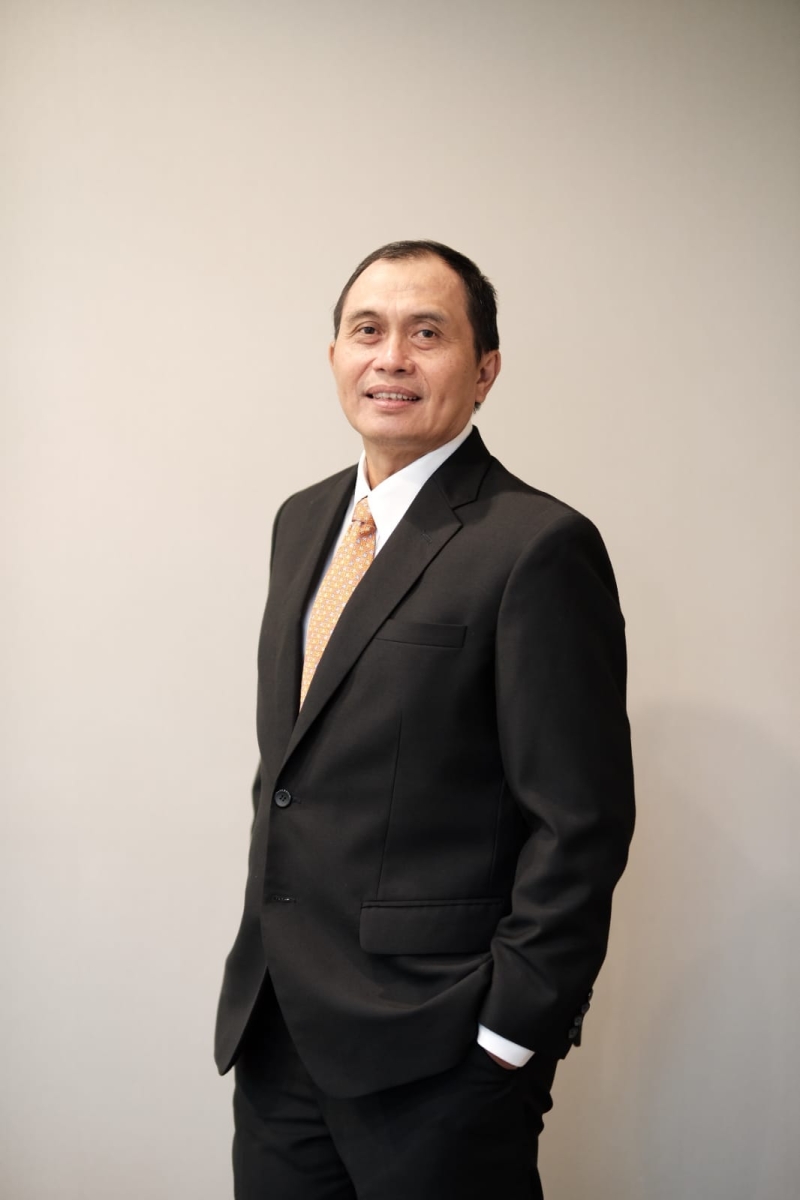 ​
Chandra Asri's Legal, External Affairs & Circular Economy Director, Edi Riva'i
"SNI can improve systems and processes, so that one of them can avoid waste caused by off-grade products or products that do not meet specifications caused by low-quality raw materials," told Riva'i to Asian Business Review.
In addition, with the implementation of SNI, companies have standard references for products to be produced, as well as guidelines for carrying out continuous improvements to systems, processes, products, services, and businesses said Riva'i. The implementation of SNI also differentiates Chandra Asri's products from similar products that have below-standard quality and have the potential to cause unhealthy competition.
The implementation of SNI is one of Chandra Asri's strategies to excel, especially in the domestic market. Through the implementation of SNI, buyers' trust in the quality of Chandra Asri's products will be further developed and continuously increased, which in parallel will enhance the company's positive reputation.
"Our products will also become more competitive so as to contribute to increasing industrial competitiveness and the national economy, and can survive amidst the onslaught of imported products from similar companies that want to penetrate the Indonesian market," said Riva'i.
Currently, Chandra Asri is focused on assisting the Indonesian government in meeting the need for quality plastic raw materials for the national downstream industry because until now domestic supply is still less than demand.
According to the company, in the next 5-10 years, the installed capacity of the national petrochemical industry will continue to increase, supported by the operation of the second Chandra Asri petrochemical complex, and by that time it is expected Indonesia will be able to independently meet the needs for national plastic raw materials.
"At that time, the national petrochemical industry will be more serious about working on regional and global markets, especially Chandra Asri, who has experience exporting its products to several countries, such as Thailand, the Philippines, China, and India," said Riva'i.